Christmas Wine Weekend
Try before you buy
Make a Christmas Order
Cheese and Saucisson also available
reserve your place
Lloyd's Wines is an independent wine retailer and family run business offering expert wine knowledge specialising in French, Italian and Alpine Wines.
We also offer regular and bespoke wine tasting events.
Due to changes in circumstances the shop will be open by appointment only - please phone/message Simon on 0754 764 5917 before coming.
Where to begin?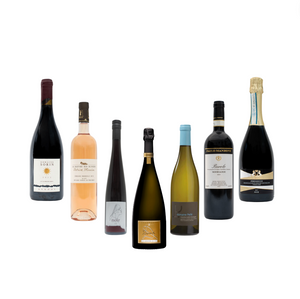 Shop our wines
Our handpicked wine selection provides the highest quality at every price point, and includes wines that you won't find elsewhere in the UK.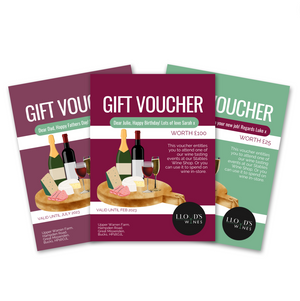 Buy a gift
Vouchers available - both for general spending in store & for our wine tastings!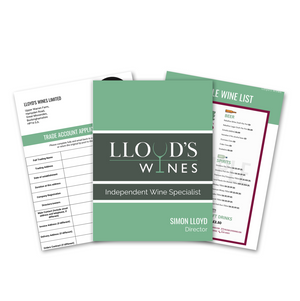 For business
We offer a full trade service, including wine list production with food & wine matching and stress-free delivery in the UK.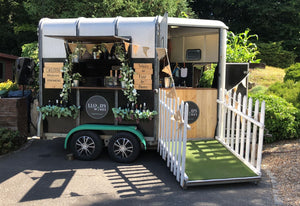 Join us for an event
We have through out the year and new events will be added as they get added to the claendar!
What do our customers saY?
'Mabrouka Events used Simon to source & deliver fine wines & a special bottle of whisky for a corporate event at Cliveden Hotel. The service was extremely friendly, professional & our client was delighted'
Mabrouka Events
'Fab service and delivery from Simon at Lloyds Wines. Nice to have something different from the usual run-of-the-mill standard supermarket bottles'
Kate Channon
'Spectacular wines selected for our wedding last month. All went down beautifully, would absolutely recommend'
Alexander Morgan
a few ideas from the team!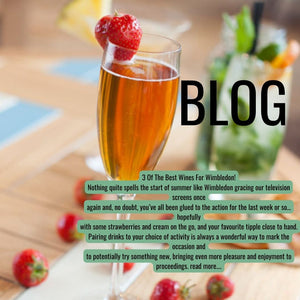 Blogs are back
Read our blog posts to find out more about our business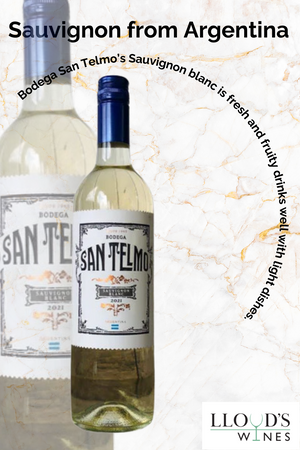 Sauvignon Blanc
Why not try this Sauvignon Blanc from Argentina - fresh and fruity - great as an aperitif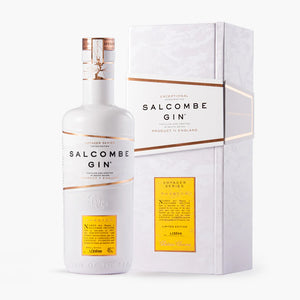 Salcombe Gin
We have a selection of Gins from the Salcombe distillery - available on line and more in the shop